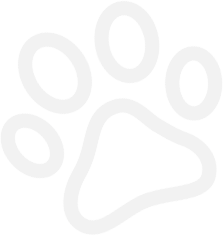 Big or Small,
We Train Them All
Hands-on Training for Dogs of All Breeds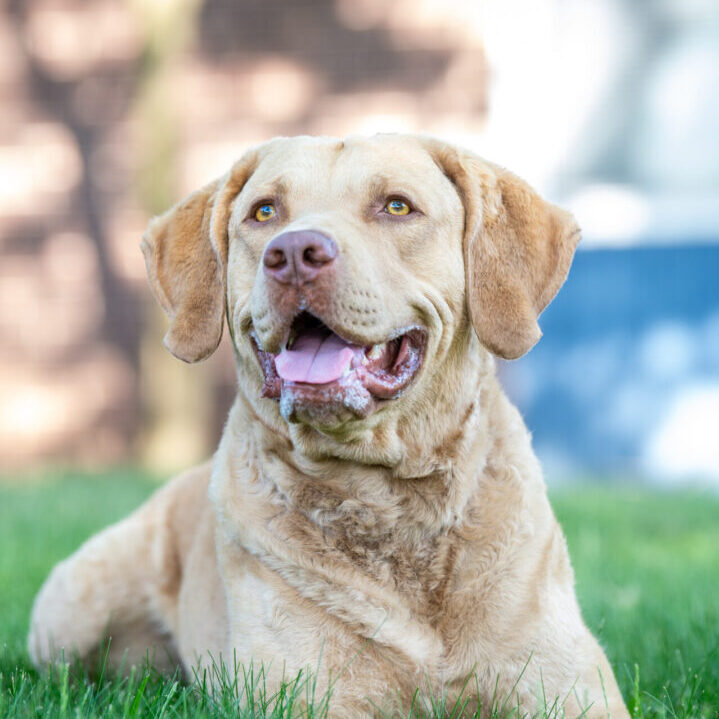 Socializing With the Furry
Friends in Montgomery County, Pennsylvania
We are a non-profit club organized to promote the training for dogs of all breeds—purebred and mixed.
Our primary goal is to work with you to develop a well-socialized family puppy.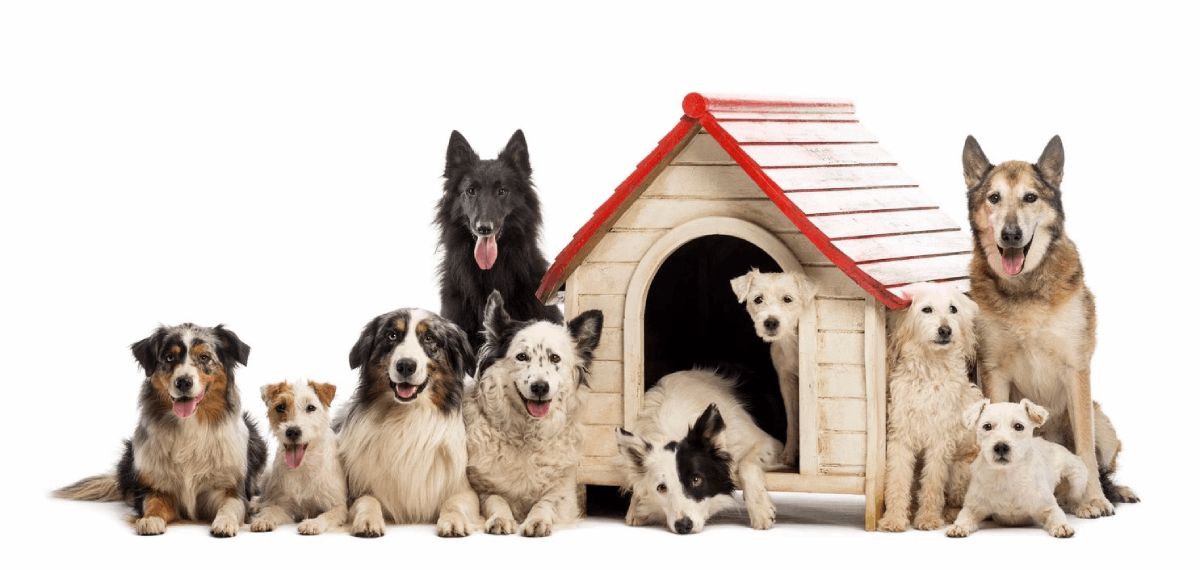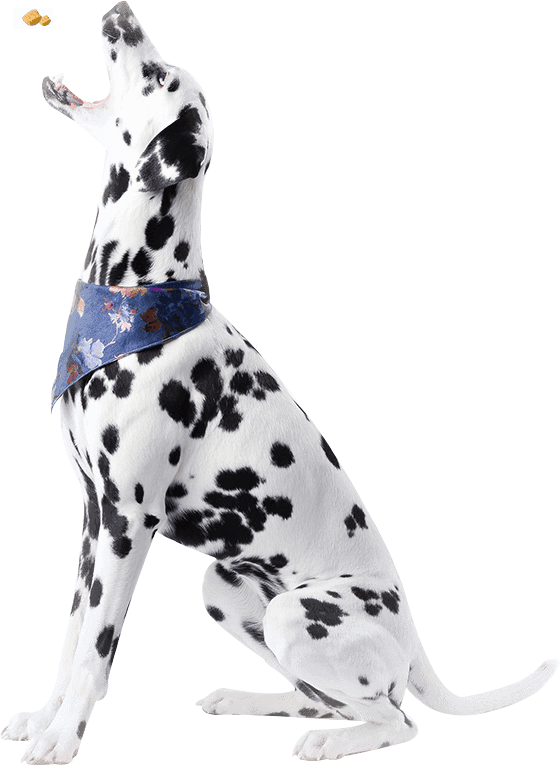 Understanding
Obedience Commands
Once the first goal is achieved, we work with you to develop and nurture your dog's natural intelligence by teaching standard obedience commands through classes of different levels. We support our members as they participate in obedience competition, therapy work, and agility events.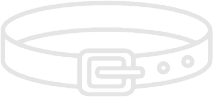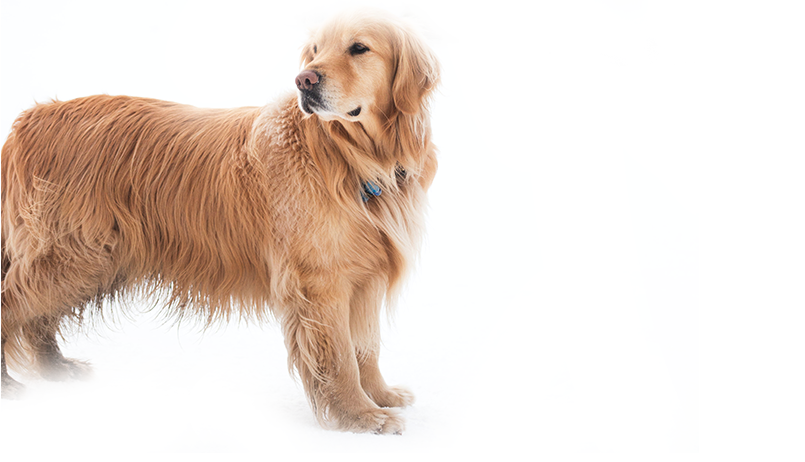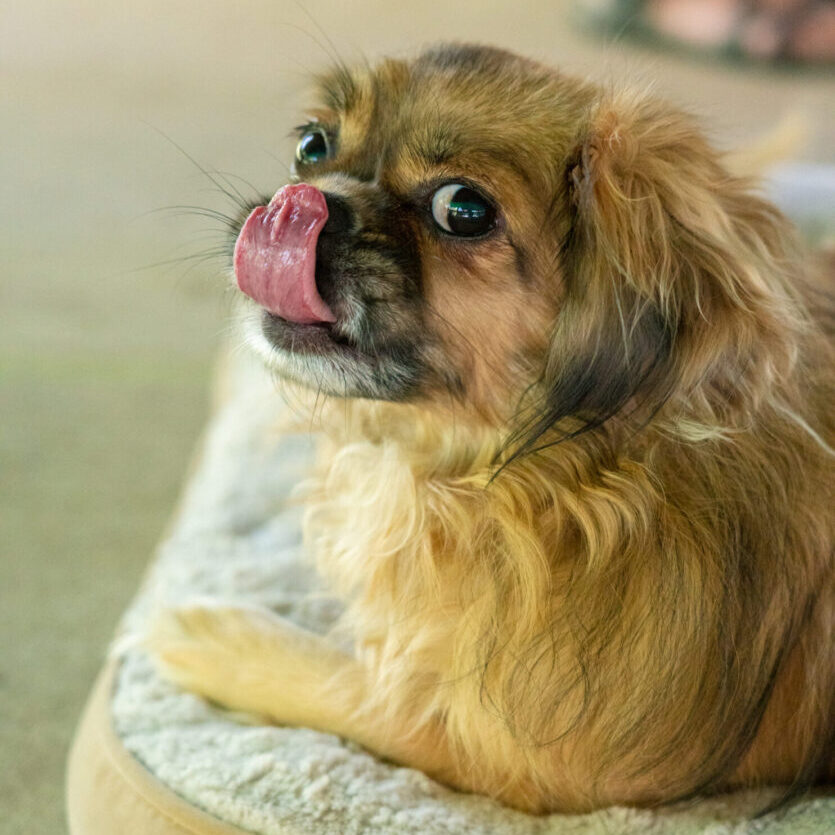 Our classes are divided into three levels, starting with the youngest puppies and the ones moving to their adulthood. Classes are available until your dog acquires the skillset and behavior you desire. We work closely with you and your family as you all will be involved in the ongoing training of your dog.
Canine Good Citizen Certification testing is also available. If you need a certified AKC CGC evaluator in Montgomery County, please give us a call.
Class schedules may fluctuate due to demand.
Nose Work Classes with Joanne Holliday are offered too.  Please contact us directly for the most current schedule.